Kurtis simmons
Based in Los Angeles, this is Kurtis's second full length recording. His first project, named Fraction of a Thread, was well-received by critics & listeners alike. Frontiers Magazine said "(Kurtis) has got a crystal clear voice and a great gift for melody."

Kurtis plans to release this new project single by single. The need for content on a continuing basis is clear. He hopes to engage more directly with listeners around the world.
Announcements about future releases to come.
Check this site & social media sites.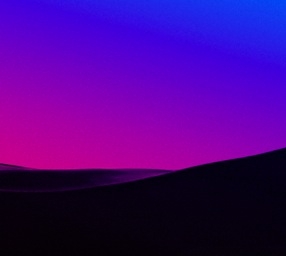 The Singles
These are the first two singles from Kurtis's 2nd full length record. Both are available at iTunes, Amazon & everywhere else you purchase music.